OPC UA has been standardised as IEC 62541. And open62541 is the name of the only open source implementation of the standard, including the Pub/Sub approach, implemented entirely in C.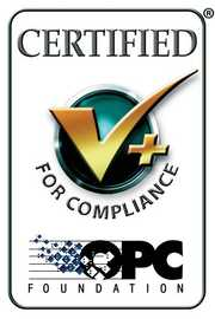 In autumn 2019, a server built with OPC UA, including the " Micro Embedded Device Server" profile of the OPC Foundation (i.e. with subscriptions, method calls and encryption), was certified by the very same.
open62541 also supports the Pub/Sub model, but certification was not yet possible due to the lack of corresponding test regulations.
The development of the open62541 stack was also supported and promoted by Linutronix as part of an OSADL (www.osadl.org) project.
Due to the required realtime capability, PubSub communication is based on UDP and this enables lean and thus hard realtime capable stacks. In combination with the Time Sensitive Network (TSN) additions to Ethernet (IEEE 802.3), standardised, open communication solutions between sensors, actuators and controllers from different manufacturers can be realised without proprietary components.
However, UDP has no provisions for securing data transmission. This must be done by the higher layers of the protocol used.